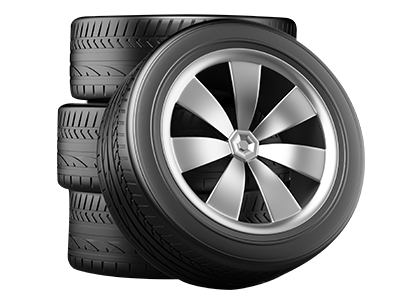 Buy 3 Tires, Get the 4th Free
If you live in Brandon, Florida, and you need a set of tires, be sure to come down to Courtesy Kia. Not only do we have great deals on tires, but we have regular parts and service specials as well.
Customer Reviews

Your tires are an important safety feature on your vehicle, so it's important to make sure that they're in great shape every time you're going out for a drive. Whether you're planning a trip across the country or simply driving to and from work, you need to ensure your tires have plenty of tread whenever you're driving. Here at Courtesy Kia, we understand buying a whole new set of tires costs money, so we provide our customers with one free tire when they buy a full set.
Here at Courtesy Kia, we want to be the service center you turn to whenever you need repairs or services done to your vehicle. Whenever you come in for any type of maintenance, even if it's a simple oil change, we'll do a complete multi-point inspection. This gives us the opportunity to give you a status report about any potential issues that your vehicle may have in the future. We think it's important to let our customers know months ahead of time if they may need tires in the future so they don't have to worry about any kind of unexpected blowouts.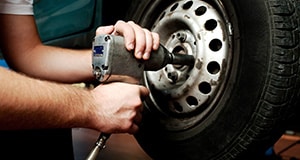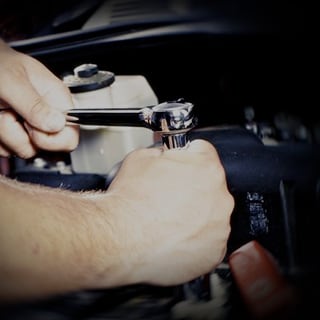 Courtesy Kia of Brandon
9205 E Adamo Drive, Tampa, FL 33619
Serving
Tampa

,

Wesley Chapel

,

Lakeland

,

Bradenton

,

Clearwater

We're here to provide you with great deals on an assortment of different tires specifically made for your Kia. Once your tires are replaced, we'll road test the vehicle to ensure that the vehicle is in pristine driving condition. You can also return to us for all of your future tire services as well. We'll be there to rotate, balance and align your tires to help you get the full lifespan out of your new set of tires.
Buy 3 Tires, Get the 4th Free
There are a lot of different tire shops have tires for all types of makes and models, but here at Courtesy Kia, we only use tires that are designed to be used on your Kia. We use OEM parts for all of our tire replacements, and we use them for other repairs as well. Give us a call today if you'd like to take advantage of our buy three – get one free tire sale.